Hexas is focused on using giant reed in hybrid wood-based panel applications. Wood-based panels include medium density fiberboard (MDF), high density fiberboard (HDF), Oriented Strand Board (OSB), particleboard, softboard, and plywood. Giant reed can be used alone or in combination with wood to produce these panels usually made with only wood and provide the same or better physical and mechanical performance at a lower cost without the need to alter existing manufacturing systems. Hexas estimates cost reduction of 20-25% for boards made with wood and at least 15% giant reed.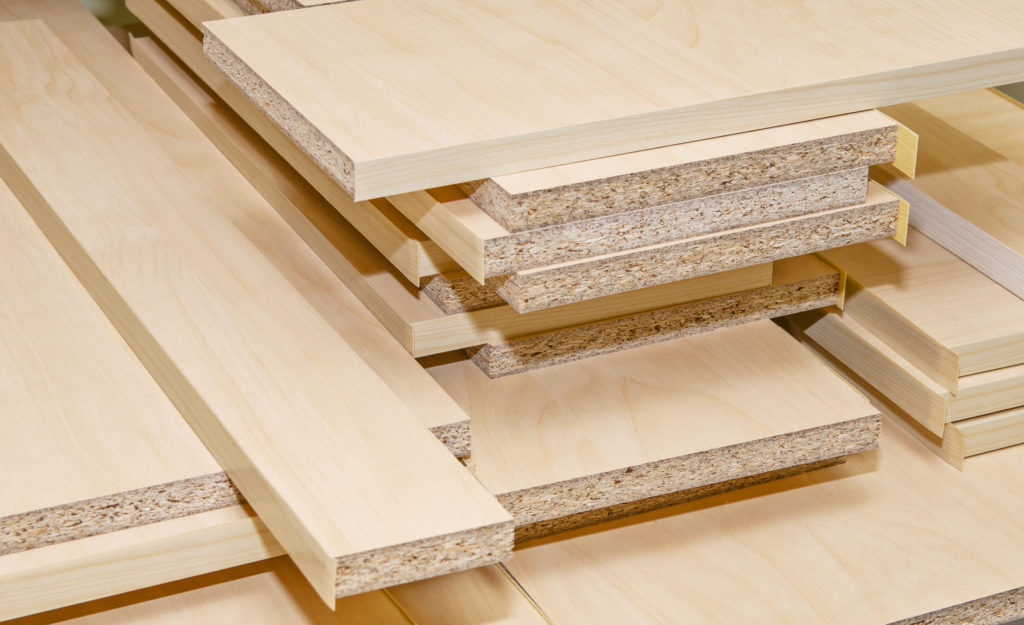 For bioenergy, our non-wood biomass is a renewable resource that (1) does not require complex storage capabilities, (2) can provide baseload power and fill gaps in wind and solar energy production during periods of high demand, and (3) is a sustainable alternative to fossil fuel and wood for energy production.
Giant reed silage can supplement or take the place of corn in electricity production. When used as a partial substitute for corn, biogas (biomethane) and electricity production remain stable and there a savings in biomass and energy production costs. Using giant reed exclusively for electricity production via biogas can reduce the cost of energy production by 22%.
Hexas' giant reed is a US Environmental Protection Agency (EPA) approved bioenergy crop. The EPA has determined that renewable fuels made from giant reed meet the lifecycle greenhouse gas reduction requirements for renewable cellulosic biofuel under the Renewable Fuels Standard Program (RFS). Giant reed is composed of 31% cellulose, 35% hemicellulose, and 18% lignin. According to the EPA, giant reed yields three (3) times as much cellulosic ethanol per acre as corn. In biofuel applications, e.g., ethanol, biogas, and biodiesel, our giant reed produces lower greenhouse gas emissions throughout its economic lifecycle than other EPA approve biomass crops.
Giant reed can supplement the use of wood byproducts in the production of industrial energy pellets. Multiple burn tests of giant reed pellets revealed that pellets burn between 8,000 to 10,000 BTU per pound, which exceeded 7,000 BTU per pound for the wood pellets burned for comparison. Torrefied giant reed provides the same or better energy density as coal, burning at or above 9,000 BTU/pound vs 8,800 BTU/pound for conventional coal. Beyond improved energy density, growing and burning torrefied giant reed results in overall carbon sequestration compared to CO2 emissions with conventional coal as well as significantly reduces mercury pollution to the environment according to TransAlta.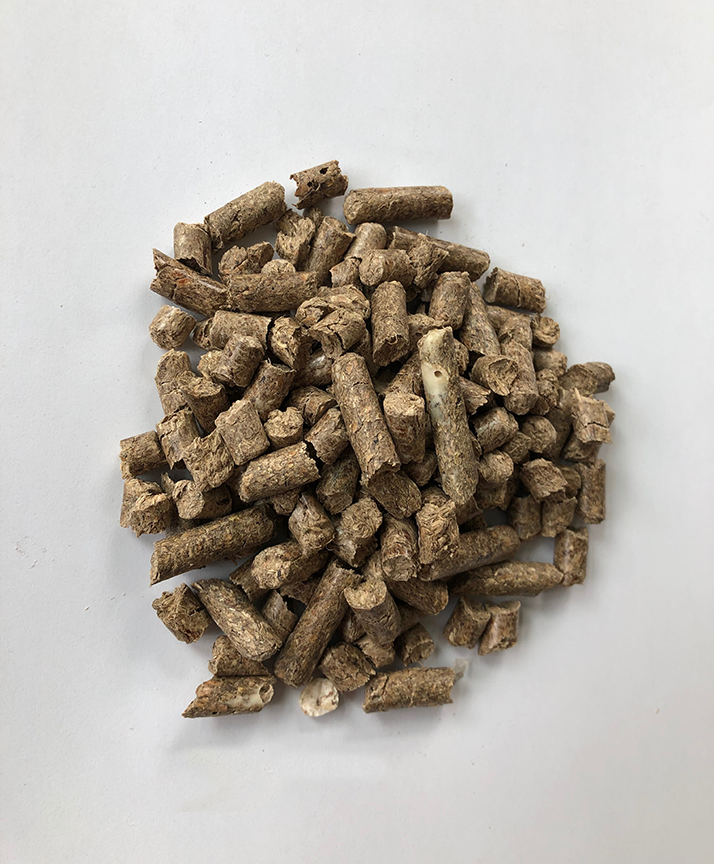 Hexas is investigation the use of our non-wood biomass crops in additional applications, including:
Bio-composite reinforcement
Biochemicals
Pulp & Paper produce manufacturing
Sustainable aggregate
Phytoremediation
© 2019 Hexas Biomass LLC. All rights reserved.